THE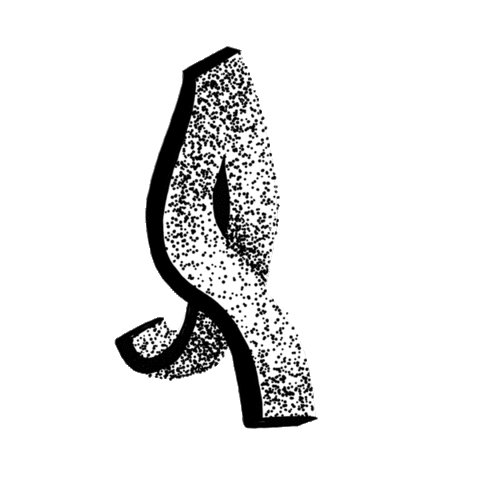 WORD
---
Jonathots Daily Blog
(3945)
My assumption is that it began with "the f word."
Feeling that we were very proper, members of our society began refusing to even say the word f-u-c-k, but instead referred to it as "that f word." The immediate foolishness of this approach is that every time you say "the f word," everyone listening sounds out the word "fuck" in their minds.
When we added "the n word" to it, thinking we were sparing an entire race of people anger and humiliation, we just gave bigots a way to promote the word.
Likewise with "the c word."
So I am doing a series on every letter of the alphabet—how each one has a naughty word that most people think should not be spoken aloud, due to its severity or profanity.
Using my recollection of the alphabet from my kindergarten class, I think that takes us to the letter A.
THE A WORD IS ASSHOLE
The "a word" falling into this category is asshole.
The word is a game changer.
For instance, you can say to someone, "I am disgusted with you." They may be slightly offended by your observation but not devastated.
You could even say, "I can't stand your attitude." It's stinging, but not a mortal wound.
But when you add onto those thoughts a closing remark of, "you are an asshole," the whole temperature and intensity of the event changes. The reason for your original objection gets buried under an avalanche of offense. Why?
You will discover over these twenty-six weeks, as we investigate each of these words, that they convey a hidden meaning.
Calling someone an asshole says that you believe their actions, lifestyle and motivations are located at the place in the ass where shit comes out.
Therefore, you're saying the following three things:
"You are less than me." (That in itself could be fighting words)
"You don't have rights." (Now the person you offended is ready for a fight)
"You are worthless." (Let the punching begin.)
Words that have proven themselves to be so poisonous that they have to be referred to by a single letter always find their birthing in human bigotry. Over the years, they have been portrayed comically and even presented off-handedly. But at their root is the notion of superiority.
This is how Hitler was able to convince the German people that the Jews were rats. In other words, "they are less than us, they don't have rights and therefore, they're worthless."
So rather than presenting this word as immoral, or a term that "good people just don't use," we need to realize that "asshole" is still being used—because bigotry has not been adequately exposed.
The producers of jonathots would humbly request a yearly donation for this inspirational opportunity