Jonathots Daily Blog
(4066)
---
THE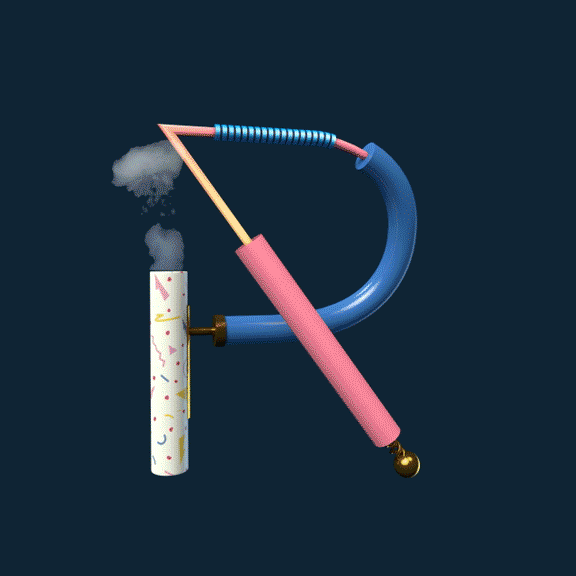 WORD
---
Karl Marx was incorrect.
He contended that "religion was the opiate of the people."
Actually, being religious does very little to ease the pain.
In fact, religion is the methamphetamine of the people. It robs them of the nutrients of abundant life while simultaneously turning them into raging, frightful lunatics.
So the word that should never be spoken again that begins with the letter R is:
RELIGIOUS
I, for one, don't want to hear it again. For I have studied:
The decline of the religious mind
It begins with:
1. I believe in God.
An innocent premise. Maybe even one that could lend itself to humility.
2. I study God's Word.
Which God's Word? Or should I say whose God's Word? Or maybe better phrased, what portion of God's Word?
3. I follow God's Law.
Now we begin to leave reality. Since none of us is righteous—not one—what would make us think that our particular brand of being religious could make us faithful to what we perceive to be the Law of God?
4. I spread God's Commandments.
5. I see evil.
6. I challenge evil.
7. I judge those who do evil.
Somewhere in that process, the believer ceases to be one who believes and instead, becomes one who insists we believe in him or her.
8. I believe these workers of iniquity are less than me because they don't know God.
9. I am helping God make the world a pure place.
10. I attack evil doers.
The difference between a congenial soul singing a hymn in a sanctuary and a zealot terrorist blowing up a building in the name of God is often no more than six weeks of concerted, devious training.
"Religious" will never allow you to see God, but only focus on things that you deem godless.
It is possible to live a spirited life of faith without being religious.
But for God's sake, if you can't, spend more seasons in prayer and less time around people.
The producers of jonathots would humbly request a yearly donation for this inspirational opportunity