Jonathots Daily Blog
(4031)
---
THE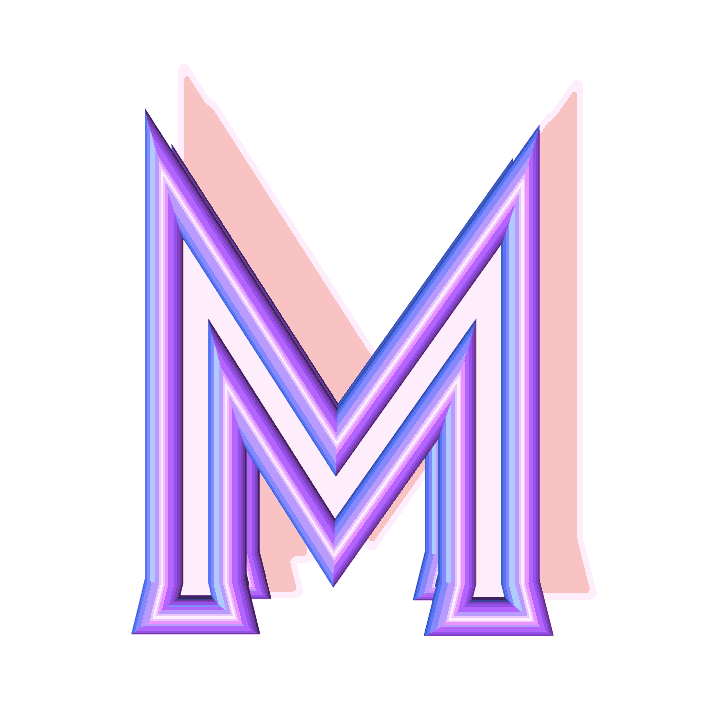 WORD
---
The word that should never be spoken—too dangerous because of its possibility of misunderstanding:
THE M WORD IS MOST
Most of the time
Most everybody
Most of them
Most of us
Most High God
Most popular
Most intelligent
Most ignorant
Most beautiful
Most spiritual
Most valuable
Most agree
Most disagree
MOST OF THE PEOPLE…
We believe in strength with numbers.
We use the most to cower the least.
We tout predominance.
After all, most people in Dixie in 1859 supported slavery.
Most people in Tennessee in 1956 were in favor of Jim Crow.
Most folks, in 1965, considered divorce to be an unforgivable sin.
For many decades, most of the American people insisted that homosexuality was a perversion.
Most of the most is an attempt to intimidate, deny difference and reject the possibility that simplicity can come from a minority perspective.
Most is a social manipulation, a spiritual intimidation and absolutely, cultural bullying.
The producers of jonathots would humbly request a yearly donation for this inspirational opportunity