Jonathots Daily Blog
(4100)
---
THE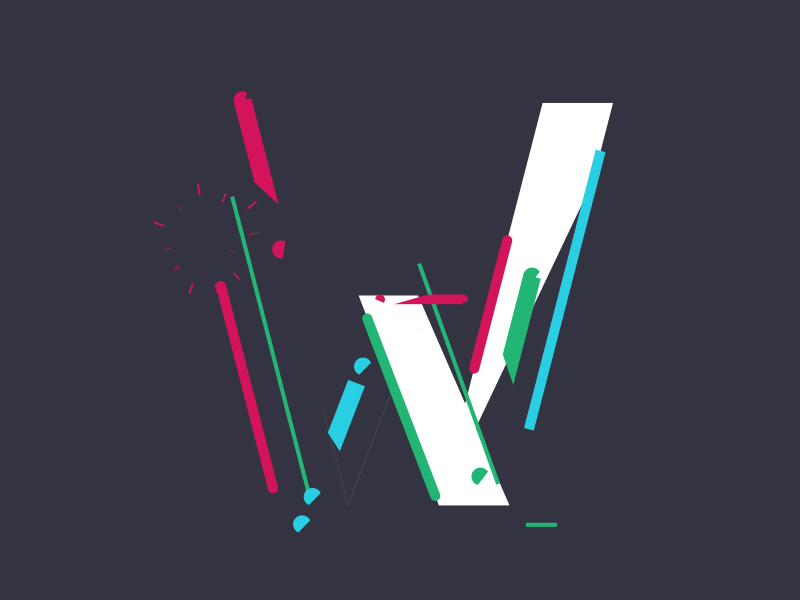 WORD
---
The W word that should never be spoken or written again is:
WORRY
It is a self-proclamation of great concern that has been hollowed out by the need to feel important, even when others require the greater attention.
It is often spoken as a prayer, but never contains belief.
It is delivered with tears, but rarely lifts a finger to help.
It insists on something being done while languishing in self-pity.
It is irrelevant—mainly because it fails to acknowledge that to do nothing is to get nothing.
It is ignorant.
It pretends to be involved—but proves "to study nothing is to learn nothing."
And it is arrogant.
Feel nothing.
Be nothing.
It is nothing surrounded by sentiment.
It is fear in a climate that demands love.
It is a series of carefully worded statements that never form a legitimate thought.
A great man once said that we should never worry. He also went on to say (and I paraphrase):
"Don't worry about tomorrow. Hell, today will probably kill you."
The producers of jonathots would humbly request a yearly donation for this inspirational opportunity