THE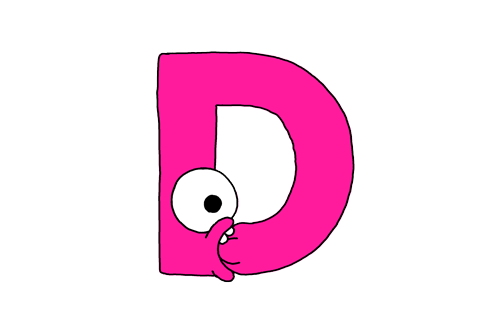 WORD
---
Jonathots Daily Blog
(3959)
The D word—the word that is so obtuse, unusable and meaningless that it should stop being in everyday use. For me this one was easy:
Devil
Devil is the word evil with a D.
Whenever I hear people mention the devil, I immediately fight off the instinct to consider them superstitious, ignorant, backwoods, prejudiced and, to some extent, angry with the world around them.
The theological approach to the subject is that we "can't believe in God" if we don't "believe in the devil," because the devil is the counterpunch to the Almighty.
I find that ignorance gets started because people are too nervous to ask the obvious question before the stupidity gets spread around.
God is the only Spirit
Even if you follow the story of Adam and Eve, the serpent mentioned in the tale ends up being cast down to Earth. It is an earth-bound misery.
Human beings produce all the evil that is necessary to make the world shitty. They need no assistance. And personifying darkness in a creature called "the Devil" is the best way to allow human evil to continue without being challenged.
The Devil did not make anybody do anything.

The Devil did not possess little girls or little boys.

The Devil did not command a whole brood of witches.
Perhaps the reason the word "devil" makes me conjure images of incest is that poor people, unlearned individuals and those who feel superior because of their color or religion often use the word "devil" to describe all the forces they find to be unacceptable.
"The devil is rock and roll."
"The devil is Hollywood."
"The devil is a political party."
"The devil is some race."
"The devil is a woman seeking equality."
And once they place the D word onto you, all of your actions will have the sniff of fire and brimstone.
Why don't we consider a world where there is no Devil and human beings are responsible for their actions?
We are not tempted by God and we are not tempted by the Devil.
We are drawn away by our own lusts to do foolish things.
I don't care if you're conservative or liberal—as long as you don't blame the Devil for your objections to the world around you. It is a sign of immaturity, irrelevance, and a lack of understanding of how evil human beings can be…without ever adding the D onto the word.
The producers of jonathots would humbly request a yearly donation for this inspirational opportunity