Jonathots Daily Blog
(4114)
---
THE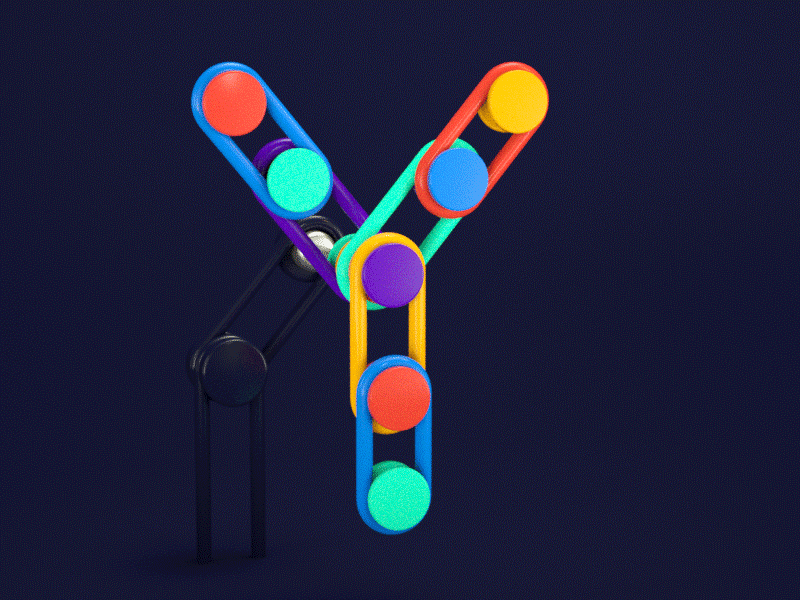 WORD
---
Eighteen, nineteen
Certainly twenty
Full of vigor
Vim aplenty
I remember
I retrace
I recall
My youthful face.
The Y word that should never be spoken or written again is:
YOUTHFUL
How is it possible that a word that can be followed by either "energy" or "indiscretion" is so revered in our society that we fearfully abhor the sight of an aging countenance in favor of one bright and ready, but still filled with foolishness?
And it truly is ironic that arguably the two greatest Presidents we've ever had, Lincoln and FDR, certainly did not exude youthfulness, beauty or even a measure of health.
I am not suggesting that the older you are, the smarter you are—nor am I connoting that possessing a youthful spring in your step for as long as possible is not desirable. But when the window for musicians and entertainers begins at thirteen and ends just short of thirty, and the younger the executive the more convinced we are that he or she will be full of innovative ideas, and with the startling realization that investing in anti-aging cream is always a sure shot, it is time for us to realize that we are both addicted to youth and also enslaved by immaturity.
I do not want to hear if someone is youthful.
I do not care if the President of the United States can take the stairs into Air Force One two at a time.
What I want to be sure of is that the birthday candles have nothing whatsoever to do with the fire in the soul, the energy in the brain and the willingness of the heart.
The producers of jonathots would humbly request a yearly donation for this inspirational opportunity